FUNCTIONS, GROUPS AND WORKSHOPS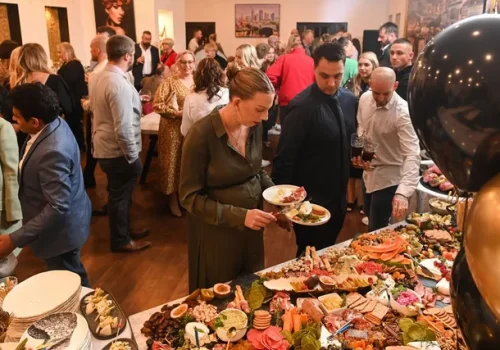 Special Occasions/ Large Groups
Our stylish décor, fun loving team and of course our vast menu options ensures only the best event with us for you and your guests/ group.
Let the team at Downtown Pizzeria be apart of making your next event!
Sit indoors, outdoors or in our funky event space UPTOWN (see below)
Share a pizza (or two… or twelve) or try our entire menu. Pre-Order or savor the experience and order in. We are flexible to your needs.
Plan Your Next Event With Us At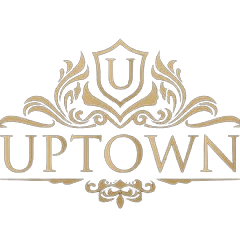 Enjoy this space's amazing vibe, as well as our menu of deliciously fresh and broad cuisine that our regulars keep coming back for, time and time again.
Let us delight your guests. Our dedicated staff are standing by, ready to cater to your group's needs.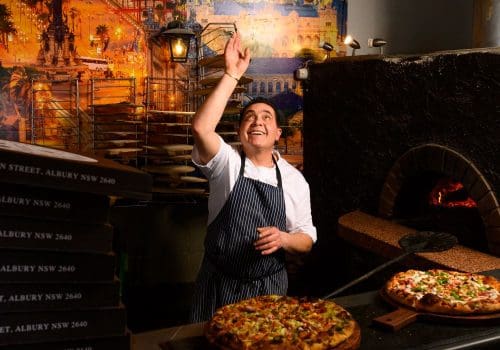 Great for Corporate Events, School Holidays and just getting together with some friends and learn the art of making pizza!
You will:
🍕 Make your own base (and take it home)
🍕 Learn how to stretch, flatten and flip like a pro
🍕 Choose your own toppings and learn the art of topping a pizza right!
🍕 See how we master our Traditional Wood Fired Pizza Oven
🍕 Slice and enjoy your very own pizza with a soft drink!
$45pp (minimum 9 person) or $450 flat fee.